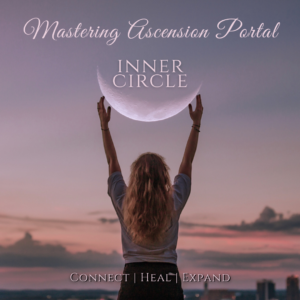 I quickly learned there is a ton of information in there! I love this extra support that Anik provides, and it's convenient to have the webinars available to be re-watched at my leisure.
– Stacy Underhill
"I've been a part of the Mastering Ascension Portal for about a year and I don't know what I'd do without it…I love the healing, meditations, downloads, and materials. It's well worth it!!
– Tina
The Mastering Ascension Portal is well worth it. Just the extra live webcast a month is worth more than Monthly subscription fee, plus all the videos and learning from past webcasts that are at your fingertips. I love it and watch the videos often, especially if I am dealing with an issue myself or with a client. It is an amazing library of resources to help you in all areas of your Life!
– Kim Eagles, Best Selling Autor & Owner-Kaos Solutions
"The portal is really great, the beliefs archive you made is really helpful…., I'm happy that I found you."
-Raghad Albedaiwi, Light N Love Rising – Kuwait City
" I love the online program."
– Dylan Rice, RMT
Mastering Ascension Portal
Enter a safe and nurturing space, filled with like-minded growth-seekers. A place where you can finally let go of the things that are holding you back and dive in safely as you work on your inner growth journey.
Portal access will give you all the tools and support you need to amplify your inner work and accelerate your personal & professional evolution.
Your program includes:
Guidance and Mentorship from Anik Malenfant, here to answer your questions and offer support

2 Monthly Group Healing Sessions

 – Live & Interactive (Replays available)

Experience deep level healing , s

eed goals, and clear blocks to your growth & betterment.

Access to our top digital programs

Extensive Healing Meditation Library

Limiting belief questionnaires and guidebook library

Invaluable support in our soul-led community to share every step of your journey
The Mastering Ascension Portal is your MAP to growth, it's designed to meet you where you are and take you further on your journey!
Join us today and gain the resources and support you need to take the next step on your journey confidently and decisively. Your authentic self and abundant life await you.
ThetaHealing® Seminars
Are you ready to:
Trust yourself to make powerful, purposeful decisions.

Release limiting beliefs effortlessly

Stop the fear paralysis

Experience the Universe working for you instead of against you.

Empower your Mindset for consistent success.

Enjoy vibrant health

 
ThetaHealing® addresses the limiting subconscious beliefs below the surface that holds you back from reaching your fullest potential, your most optimal health & deepest joy. 
Anik is passionate about supporting practitioners, and mentors healers all over the world. You can look forward to her commitment to technique, professionalism, and expanded learning.
ThetaHealing®  Seminar Student Testimonials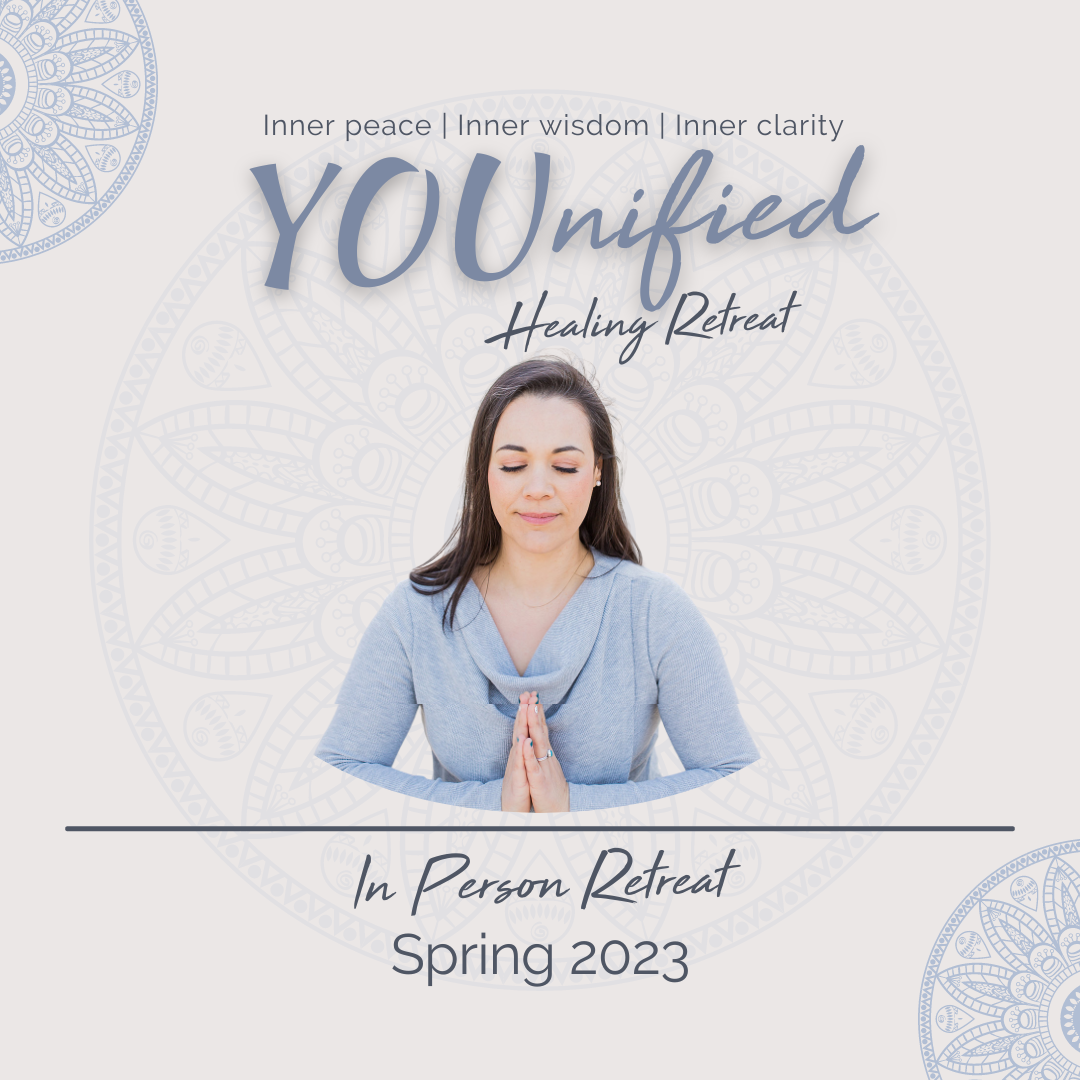 The YOUnified Healing Retreat
Upcoming In-Person Healing Retreat
Spring 2023
Enjoy dedicated you-time focused on inner work and growth. These deep self-exploration techniques and teachings will support you well beyond our time together.
This journey of self-discovery will provide you with the peace and inner strength you need to create a more fulfilling daily life.
Our Cancellation Policy:
Your non-refundable/non-transferable deposit/tuition reserves your seat for a specific class/offering. Should you no longer be able to attend the event for which you have enrolled and a seat had been confirmed for you, your deposit/tuition is forfeited.  In the event that a program is canceled or postpone by the organizer for any reason, attendees will be offered a full refund or an option to transfer their payment to a future offering.