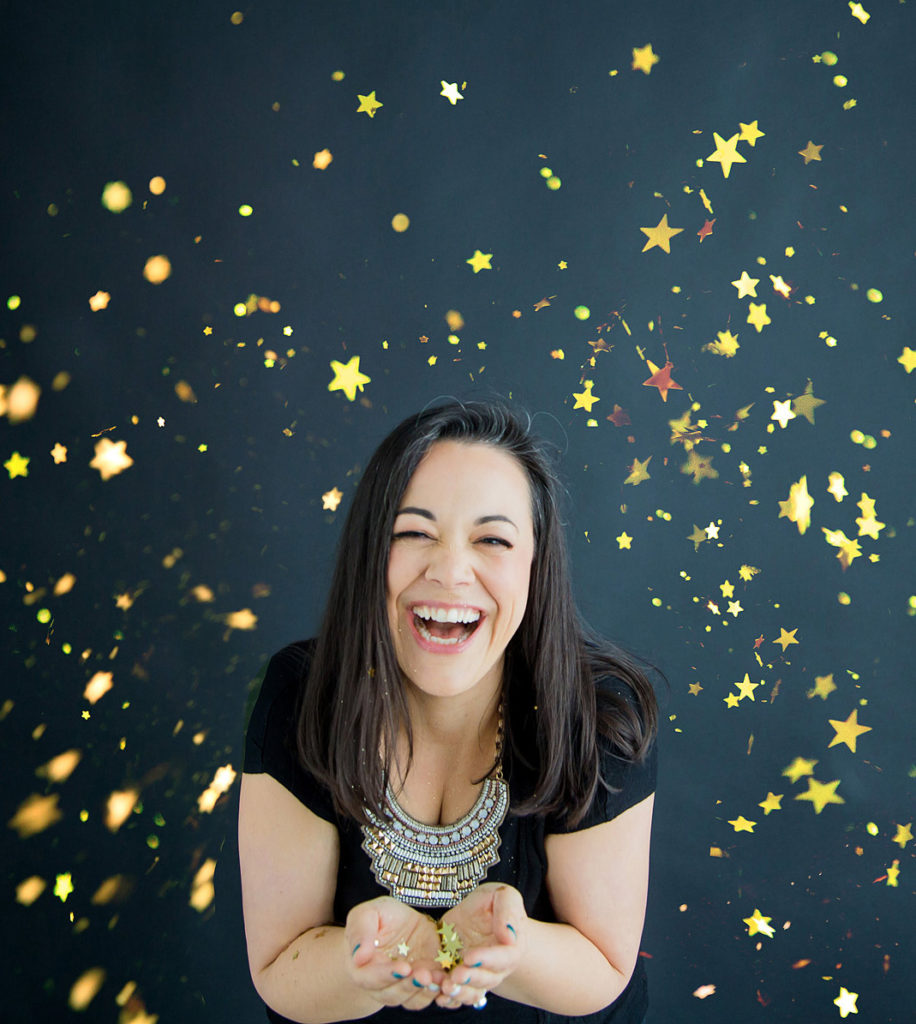 I am so happy you made your way here. My name is Anik and I have helped hundreds of clients create their dream lives and embrace their authentic selves.
Imagine your dream life.
⭐️ You wake up in the morning totally excited about your day.
⭐️ You enjoy peace of mind, freedom, and satisfaction.
⭐️ Your relationships are loving and supportive.
⭐️ You love your job or your business is thriving.
⭐️ You are fully savouring life.
You. Are. Happy!
This is what it means to transform your dreams into reality. And that is exactly what you are going to discover in the Manifesting Abundance Masterclass.
Through thousands of client sessions, I discovered that at the end of the day, all of us want one simple thing...
To be happy.
Such a simple request, but it sometimes seems so elusive, inconsistent, or totally unachievable. I share this with you today so that you know that no matter where you find yourself right now, it's possible.
I've been there; I've struggled, I've felt that yearning for more but I had no idea how to overcome my challenges. I found my way to abundant flow; and so can you!
I invite you to say yes to your desires and join me as I guide you through transforming your dreams into reality. Come join our abundance community and let's thrive together!
I'm so looking forward to sharing this amazing journey with you.
See you inside.
~Anik Malenfant

Program Testimonials
Oh my gosh where to begin. I'm so so thankful to have had the chance to begin this program(Manifesting Abundance Masterclass)! I've taken a bit of a leap of faith recently and I'm finally (truly) exploring a venture I've always secretly longed for! I felt a "shift" after completing the second module and it's given me the confidence and courage to start writing again and start a blog (kinda like a childhood dream of mine that I never pursued)! Thank you! I can't wait to get to work on the remaining modules and see where it will take me! 🙂 I know you probably get lot's of e-mails like this but I really want to say that you've had a positive and profound effect on my life! I don't know where I'd be had I not tried theta healing with you about 4 years ago now!

Danica

Thank you Anik, for once again, putting together a wonderful course. My journey for the last 6 weeks has transported me from being stuck to moving at the speed of light! I am truly grateful for this journey thus far, and look forward to the next chapter in my book of life.You are wonderfully inspiring and I love your energy! xx

Janet

The Manifesting Abundance Course has easily been my favourite class. It has opened my eyes & soul to the unlimited possibilities we can attract for ourselves with proper guidance and tools. Thanks Anik for being such a great inspiration!

Kristy Collicutt Registered Holistic Nutritionist

I have taken many, may courses & programs over the years and Anik's Manifesting Abundance is by far the best one!

Lori Andews Coastal Coaching Services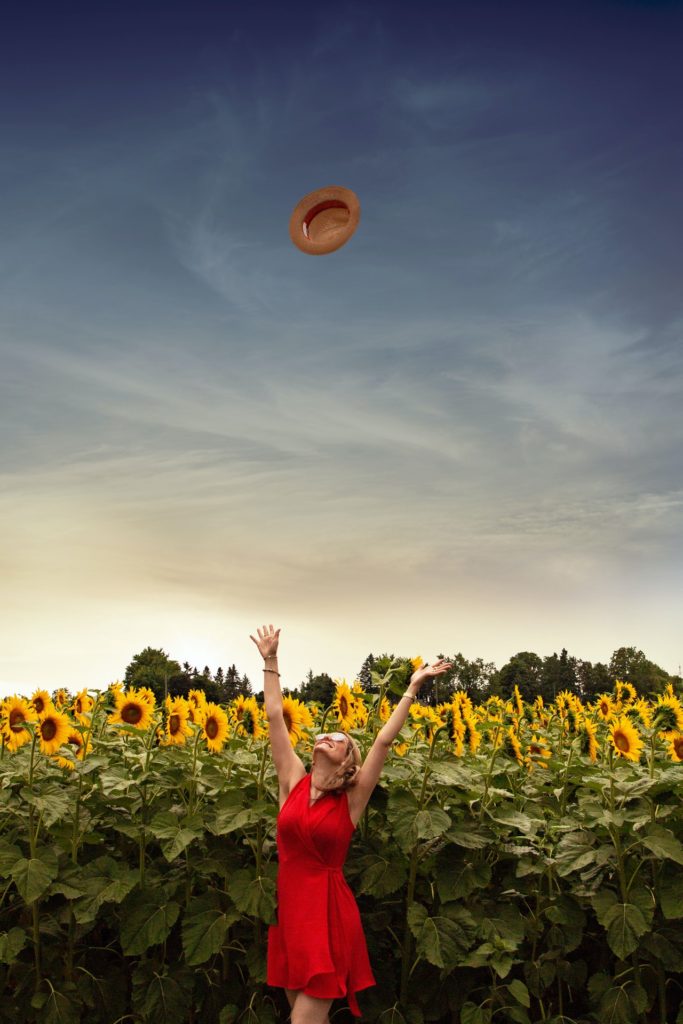 Congratulations, you are one step closer to expanding beyond your lack and fear and aligning yourself with the universal energy. Once you embrace these principles you will naturally encourage love, abundance and happiness to flow into your life.
The Manifesting Abundance Masterclass is designed to guide you to your greatest joy. This self-directed program will help you develop powerful manifesting fundamentals to launch you onto the path of creating the life you want.
It's time to consciously create your DREAM LIFE!
I've developed a clear road map to get you from where you are to where you want to be, even if your destination isn't quite clear yet. 
I'll walk you through each step, share everything you need to know, and show you how to apply the tools to everyday life while honouring your own comfortable pace. 
Because I know you're ready to enjoy more passion, more joy, and more all-around-awesome in your life.
Discover how to consistently tap into the abundant power of the universe by using the law of attraction to enhance all aspects of your life, love, health and career.
Create the life you desire and discover how to claim what you know you deserve in this fun and immersive program.
You are getting the combined brilliance and best tips from the top manifesting techniques all wrapped up into one achievable program!
Your program includes:
⭐️ 6 Powerful mindset-shifting modules to accelerate your transformation
⭐️ An immersive Abundance Meditation to use when you need it
⭐️ An Emotional Release Healing Meditation for those moments of struggle
⭐️ Quantum Alignment Healing to align yourself with your dream life
⭐️ Teachings on how to upgrade your Vibrational Point of Attraction
⭐️ An in-depth guidebook filled with practical exercises and cheat sheets for every occasion
⭐️ Private Mastermind Group - Ask questions, get answers!
Investment: $88
Departure Date: Starts Today - Your content will arrive over 6 weeks, giving you time to absorb and progress.
Destination: Dream Life!